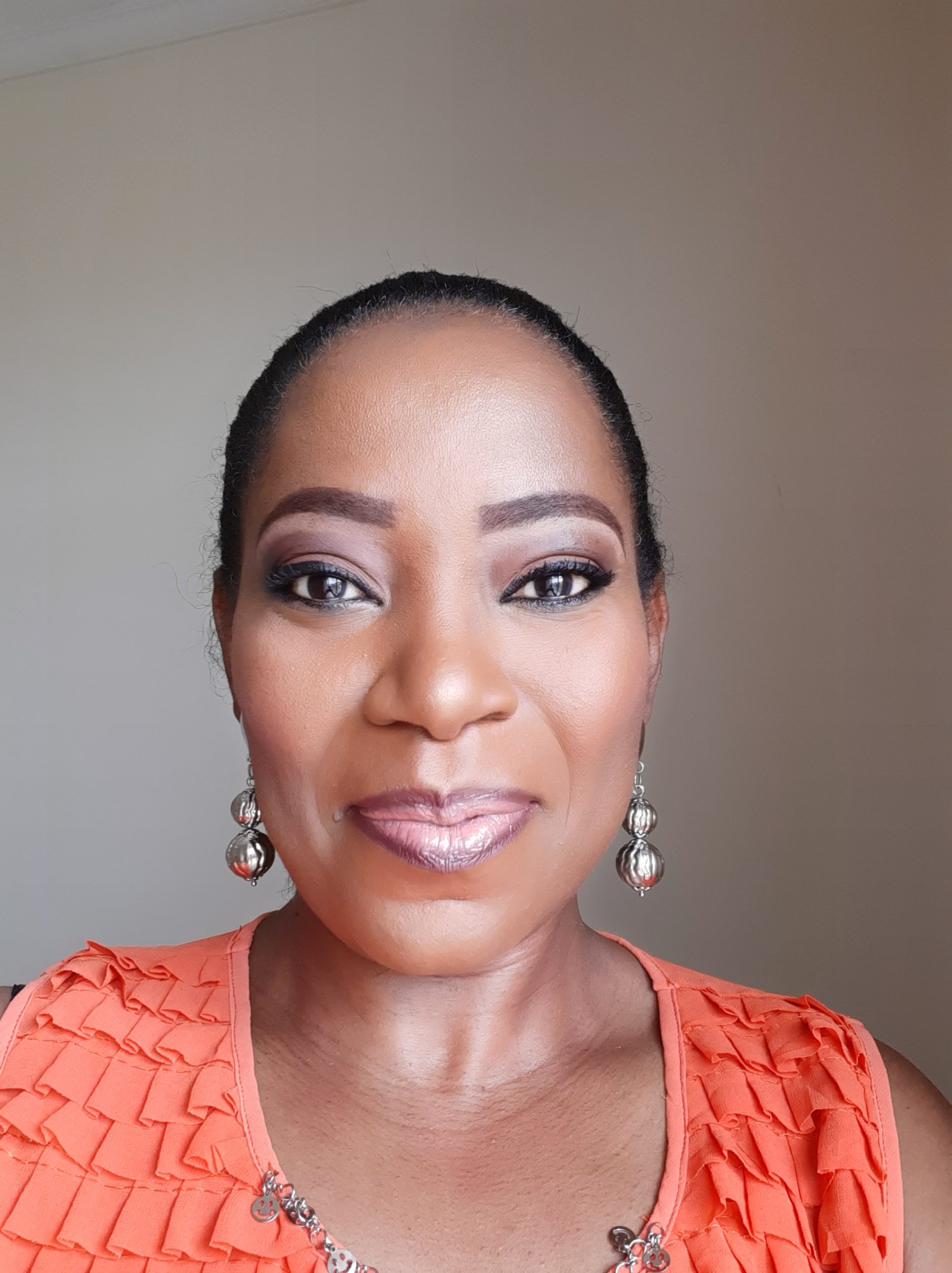 Personal Information
Rachel Ebelechukwuka Adegbe
Assistant Director HR
Achievements & Awards
Education Qualifications :

University of Roehampton London

Professional Qualifications :

MSc SHRM
Brief About Rachel Ebelechukwuka Adegbe
Biography
As Assistant Director Human Resources at Institute of Human Virology Nigeria (IHVN), Rachel Adegbe leads the Human Resources Unit to provide guidance on talent management, policy implementation, process and procedure development, human resource planning, performance management, and employee benefits. She also supervises onboarding programs, management of employee benefits programs and human resource policies.
Rachel is a passionate and licensed Human Resource (HR) professional, an associate of the Chartered Institute of Personnel Managers (CIPM) and a student member of the Chartered Management Institute UK. She also holds a Master's in Strategic Human Resource Management from the University of Roehampton London.
She has over 10 years of experience in the HR management sector and has worked with diverse teams and cultures. Her capacities are in both HR and operations roles and consulting for private and public organizations as well non-governmental organizations. Parts of her consulting history include leading a consulting team in providing Organizational Development Services to Center for Social Justice Ltd (by guarantee); a team member conducting the business re-engineering process of the Nigerian Institute of Builders; leading the five-year strategy development for the Betty Anyanwu-Akeredolu Foundation (BAAF Foundation) in the WASH program and leading the recruitment and HR policy development team for White Ribbon Alliance Nigeria (for WRA USA).
In Rwanda, she worked with KATAZA Technologies as the HR lead to develop the strategic concept and User Requirement Specification for the Rwanda Development Board on the upgrading of the KORA recruitment platform. She also consulted for the Rwanda Human Resource Organization (RHRO) as an HR strategy training facilitator.
Rachel enjoys writing, traveling, baking, and, mentoring others in her leisure time.