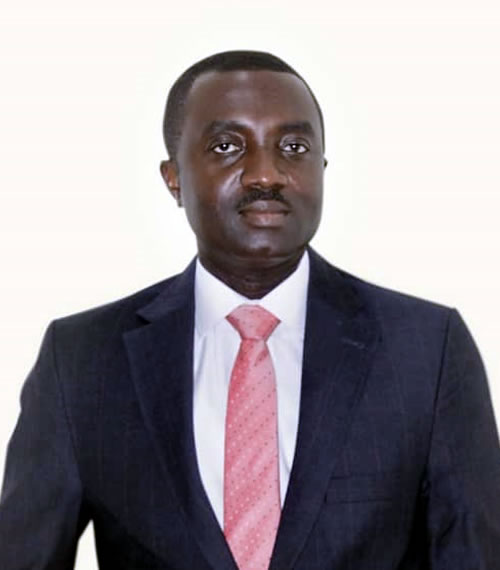 Personal Information
Omololu Ogunremi
Unit Head, Financial Reporting, Budgets & Management Information System (MIS)
Achievements & Awards
Professional Qualifications :

MBA, FCA
Brief About Omololu Ogunremi
Biography
Mr. Omololu Ogunremi, a grants financial management expert, heads the Budget and Financial Aid Unit at the Institute of Human Virology Nigeria (IHVN). As Senior Manager Finance, he coordinates the preparation of annual statutory finance statements, reports, budgets and audits. He supervises the tracking of budget performance, its implementation, and adherence to donor guidelines and policies.
His tasks also include maintaining the general ledger of the Institute's accounting software and review of transactions on its bank electronic payment system. Mr. Ogunremi sets up accounts in the Financial Accounting System for new grants, prepares grants and budget modifications, while offering technical guidance on financial management.
He has over 13 years of experience in handling several donor funded grants supported by the US Centers for Disease Control and Prevention, US National Institutes of Health and Global Fund to Fight AIDS, Tuberculosis and Malaria. Within the Institute, he has served as Finance Assistant, Finance Officer and Senior Finance Officer. Mr Ogunremi also has experience in the private sector as a Chartered Accountant managing audit and compliance duties.
He is an alumnus of Ahmadu Bello University, Zaria, Nigeria and The Polytechnic Ibadan, where he earned a Master's Degree in Business Administration, and Higher National Diploma in Accountancy respectively. Mr Ogunremi is also a Fellow of the Institute of Chartered Accountants of Nigeria (ICAN).
He enjoys reading and music, and is married with children.