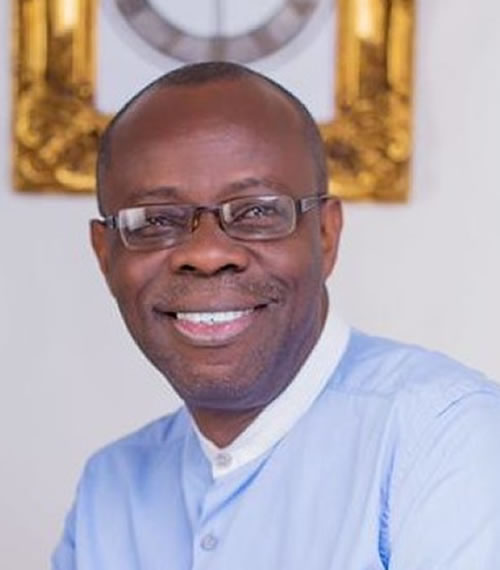 Personal Information
Olafadehan Oyejola Abiodun
Deputy Director, Administration
Achievements & Awards
Education Qualifications :

Obafemi Awolowo University, Ile-Ife

Professional Qualifications :

B.Sc, M.Sc, MPA
Brief About Olafadehan Oyejola Abiodun
Biography
As Deputy Director Administration, Olafadehan O. Abiodun ensures the smooth running of day to day activities at the Institute. He resolves routine administrative problems, makes sure that bills are paid and tools/ consumables are available for office use.  He also guarantees that routine repairs are promptly and properly carried out.
Abiodun works with all departments to organize accommodation, travels and logistics; he also reviews administrative spend plans from regional and state offices on monthly basis aside coordinating administrative reports from the states and regional offices.
Mr. Olafadehan oversees the services provided by Institute's transport unit, ensuring that the Institute's fleet are well maintained. He also acts in the capacity of the Director of Administration in his absence.
Abiodun, who has over thirty years of cosmopolitan experience in finance, accounting, teaching and research, has worked with Planned Parenthood Federation of Nigeria as Project Accountant, Education as Vaccine Against AIDS (EVA) as Program Coordinator and Osun State College of Technology as Lecturer, where he rose to the position of Head of Department   (Financial Studies and Banking & Finance) between 1999 and 2002. His experience in development work includes consultancy for Society for Family Health (SFH) and Commonwealth Education Fund (CEF)
He was educated at the University of Ibadan and Obafemi Awolowo University, Ile-Ife. He holds a Master's degree in Banking and Finance and another Master's degree in Public Administration. Abiodun is also an alumnus of University of Lagos where he earned a Bachelor of Science Degree in Banking and Finance. He is married with children. His hobbies are reading, traveling and watching football. He is a traditional title holder – Otunba of Owu-Epe Ijesa Land.