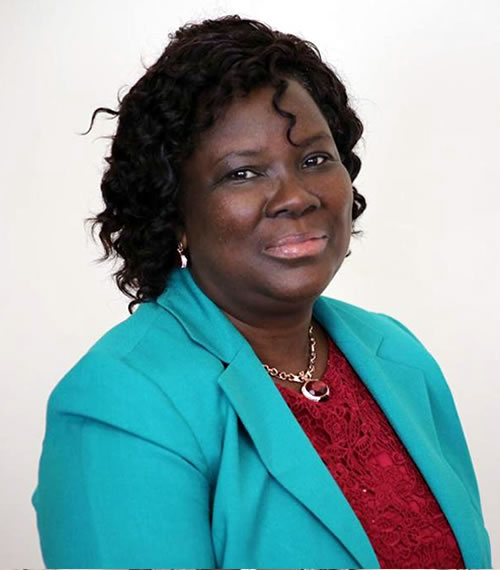 Personal Information
Mojisola Orekoya
Director, Grants Management
Achievements & Awards
Education Qualifications :

Abubakar Tafawa Balewa University, Bauchi

Professional Qualifications :

HND, MBA
Brief About Mojisola Orekoya
Biography
Mrs. Mojisola Orekoya is the Director of the Grants Management Department. She manages the workflow of contracts, searches for grants and contract opportunities, coordinates and reviews grants on behalf of the Institute.
Mrs. Orekoya executes and manages all sub-awards processes including budget submissions for grant proposals. She also oversees the review and negotiation of triaged agreements while ensuring compliance with policies of donor organizations and Institutional Review Board
Within the organization, she has held positions such as, Executive Assistant to the Chief Operating Officer/Managing Director, Acting Head of Department of Grants Management Department,  Manager of the Grants and Contracts and then as Associate Director of the same department.
She has over 30 years of professional working experience in the banking sector and Shell Petroleum Development Company of Nigeria where she rose from a Trainee Accountant, Payroll Accountant, Funding Officer, Reconciliation Accountant, Business Accountant, Senior Financial Accountant (Tax) to a Financial Analyst.
She is an alumnus of Abubakar Tafawa Balewa University, Bauchi where she obtained a Master's in Business Administration and a Post Graduate Diploma in Management. Mrs. Orekoya was educated at the Yaba College of Technology in Lagos where she earned a Higher National Diploma and National Diploma in Accountancy. She has partially completed her Professional Part 2 for the Association of Chartered Certified Accountants, a global body for professional accountants. Her hobbies are reading and counseling. She is happily married with children.