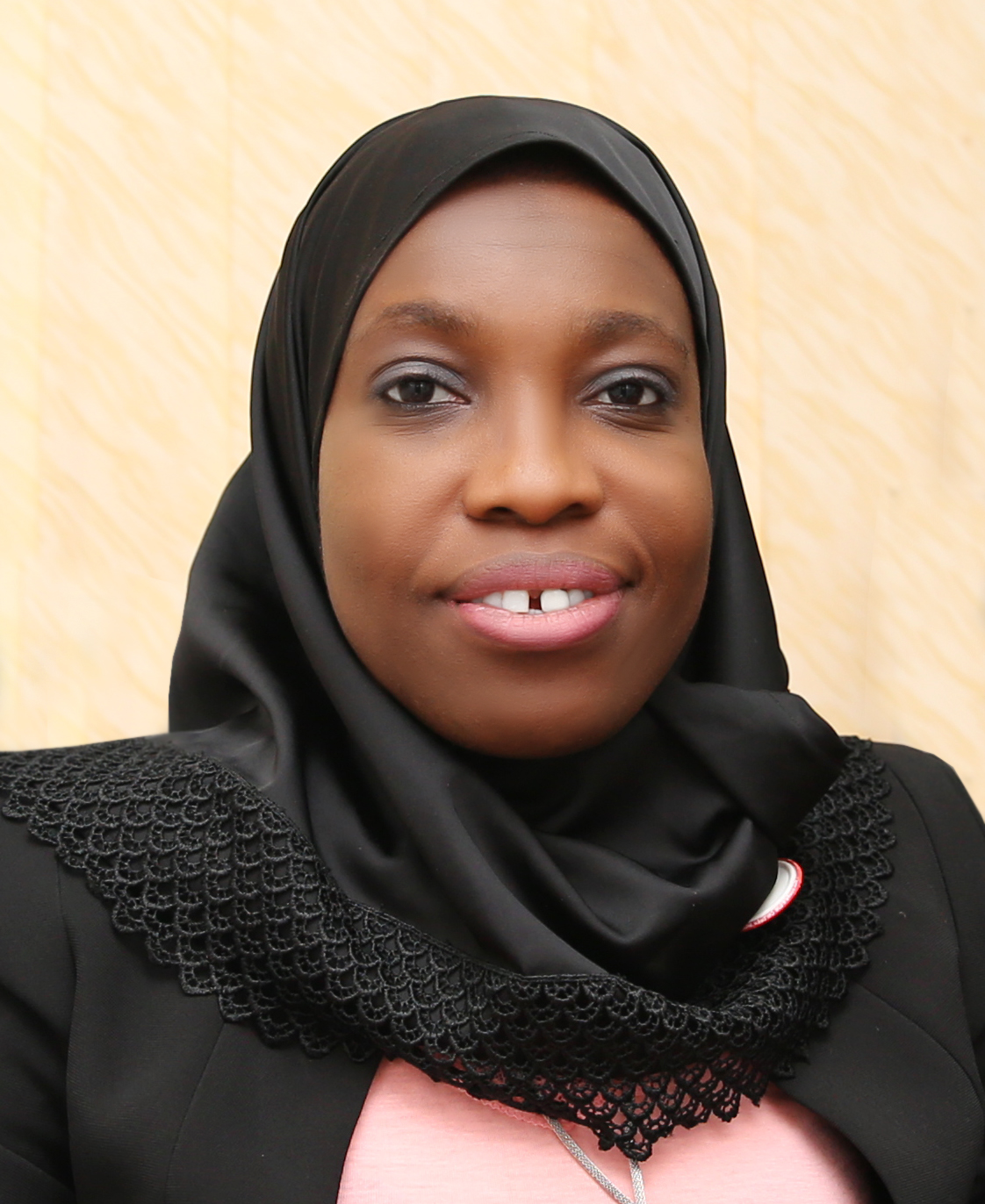 Personal Information
Dr. Taofeekat Ali
Senior Program Manager TB
Achievements & Awards
Education Qualifications :

London School of Hygiene and Tropical Medicine

Professional Qualifications :

MBBS, MPH, MSc, FRSTMH
Brief About Dr. Taofeekat Ali
Biography
As Senior Program Manager, Tuberculosis, Dr. Taofeekat Ali coordinates the efforts of the Institute to rapidly scale-up tuberculosis prevention, diagnosis, and treatment through private sector engagement.
Dr. Ali oversees implementation of the Global Fund supported Public Private Mix (PPM) grant which is operational in over 20 states. She also supervises project sub-recipients, who work with private health facilities, patent medicine vendors and community pharmacists to screen, diagnose and treat tuberculosis patients.
She has over 15 years of experience spanning clinical practice, public health and program management.  Dr Ali has provided support to large-scale public health programs with particular focus on TB and HIV in the last 12 years. Prior to her role on the Global Fund PPM Grant, Dr Ali served as Manager of the Global Fund New Funding Mechanism/ Multi-Drug Resistant Tuberculosis (NFM MDR-TB) and HIV grants and has also held other positions such as Senior Program Officer, Clinical and Regional Lead, Continuous Quality Improvement, within the Institute.
She is an alumnus of the London School of Hygiene and Tropical Medicine (LSHTM), where she obtained a Master of Science Degree in Epidemiology in 2018. Prior to this, she had earned a Master's Degree in Public Health from Lagos State University and a Bachelor of Medicine and Surgery from the University of Ilorin, Kwara State, Nigeria.
Dr Ali has participated in several short term trainings in program management, tuberculosis, multi-drug resistant tuberculosis, HIV, research ethics amongst others. She also has several abstracts and research publications to her credit.
She is married with children and her hobbies are reading and gardening.