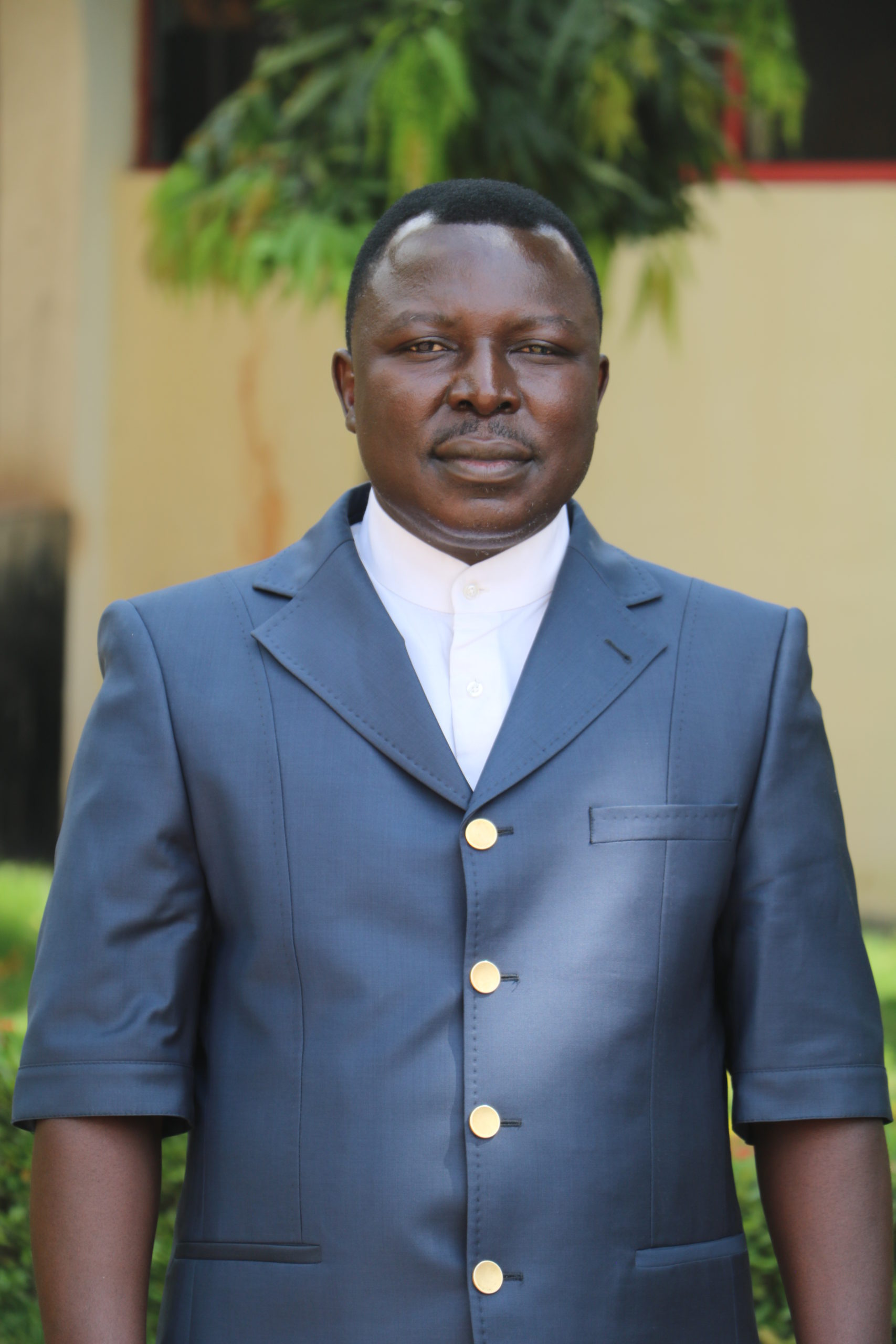 Personal Information
Dr. Danjuma Sanda
Program/Regional Manager, FCT
Achievements & Awards
Education Qualifications :

University of Jos and Ahmadu Bello University, University of Edinburgh, United Kingdom

Professional Qualifications :

MBBS, MFM
Brief About Dr. Danjuma Sanda
Biography
Dr. Danjuma Sanda coordinates the implementation of the Institute's HIV/AIDS prevention, treatment and care activities in the Federal Capital Territory. He facilitates the development and revision of strategies and models suitable for evidence-based community programs to achieve epidemic control of HIV. He provides technical oversight to employees and liaises with the government, key health facility personnel and partners to address operational challenges.
His responsibilities also include recommendation of areas for research, and supporting        the monitoring and evaluation of health programs to ensure quality.
Dr. Sanda has over 18 years of experience in medical practice, public health and public administration. Within the IHVN, he has served as Senior Programme Officer as well as Acting State Managers' in Nasarawa and Kastina States.
Dr. Sanda also worked with Africare Nigeria's Technical Response to AIDS affected Populations (TAP) project as the Senior TB_HIV/AIDS Technical Advisor covering the South South and South Western regions of Nigeria. He has provided Technical support to the Africare South Africa's Injongo Yethu comprehensive HIV/AIDS project sites in the Eastern Cape Province of the Republic of South Africa (RSA). He also served as the Executive Chairman of Jos North LGA in Plateau State from 2014 to 2015.
He is an alumnus of the University of Jos and Ahmadu Bello University where he earned a Bachelor of Medicine and Surgery and Bachelors in Basic Medical Sciences (Physiology) respectively. He also has a Post Graduate Diploma in Family Medicine from the National Postgraduate Medical College of Nigeria and a Masters in Family Medicine from the University of Edinburgh, United Kingdom. He has participated in several trainings and researches and enjoys traveling, reading and meeting people from diverse cultures.